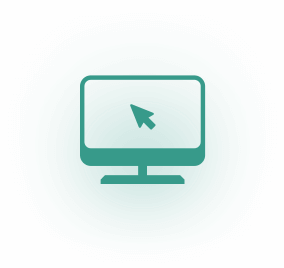 Integrate with Sendfast API's
Easy assisted integration with our APIs.
Average integration time is 12 hours.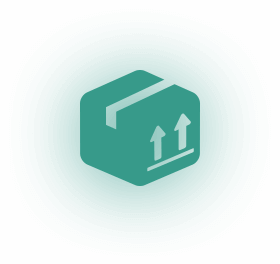 Send packages to us
Send packages to our warehouse and
get a delivery confirmation about the receipt of the package.
Real time tracking
Track the status of your package at all
times from the dashboard.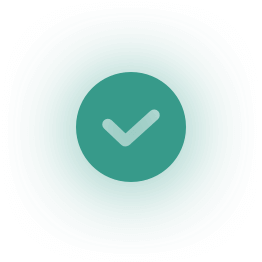 Delivered sucessfully
Our tech enabled platform and huge reach of network partners
in Tier II and III ensures 100% successful delivery.